C​urriculum
The St Laurence School curriculum comprises all planned and other opportunities for learning which are experienced by our pupils. The curriculum of the school is organised so that children are stimulated, encouraged and challenged to develop their individual potential and personality to the full. It covers a wide range of subjects and provides opportunities for academic, creative and sporting excellence as well as spiritual growth.
Our curriculum is planned in thematic units of work, with topics chosen to capture the interests and imaginations of our children. Themes include Temples, Tombs and Treasures, Land, Sea and Sky, Chocolate, Time Travellers, Super Humans, Fairgrounds, and Space Explorers as well as many other exciting topics. Each theme is introduced through a Curriculum Launch Day which is designed to engage children in their learning.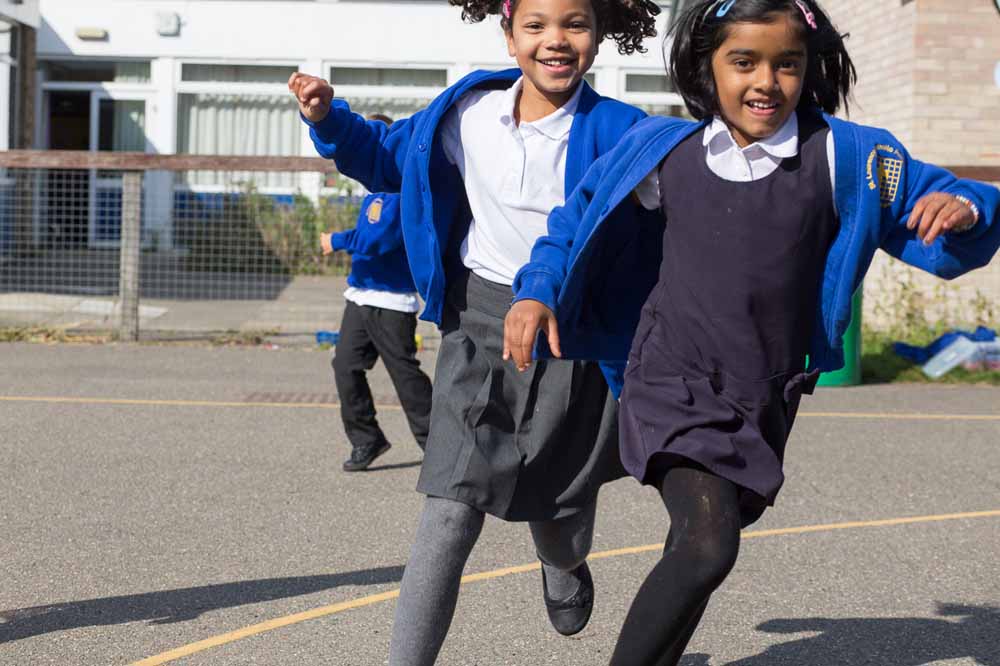 Skills-based learning is developed by linking subjects such as history, geography, art, design technology and music to the topic being studying. This allows children to make purposeful links in their learning. We also use every opportunity to make further links through reading, writing, maths, science and computing where relevant. RE, PE and Music and Modern Foreign Language are taught as discrete subjects to allow coverage of the main objectives and age appropriate skill development.
We have a strong commitment to outdoor learning and environmentally-based work. Through their investigations of the environment, pupils acquire first-hand knowledge and develop skills across the curriculum. Our curriculum is designed to reflect our aims and to meet the requirements of the National Curriculum and other government guidance.