Open Days 2022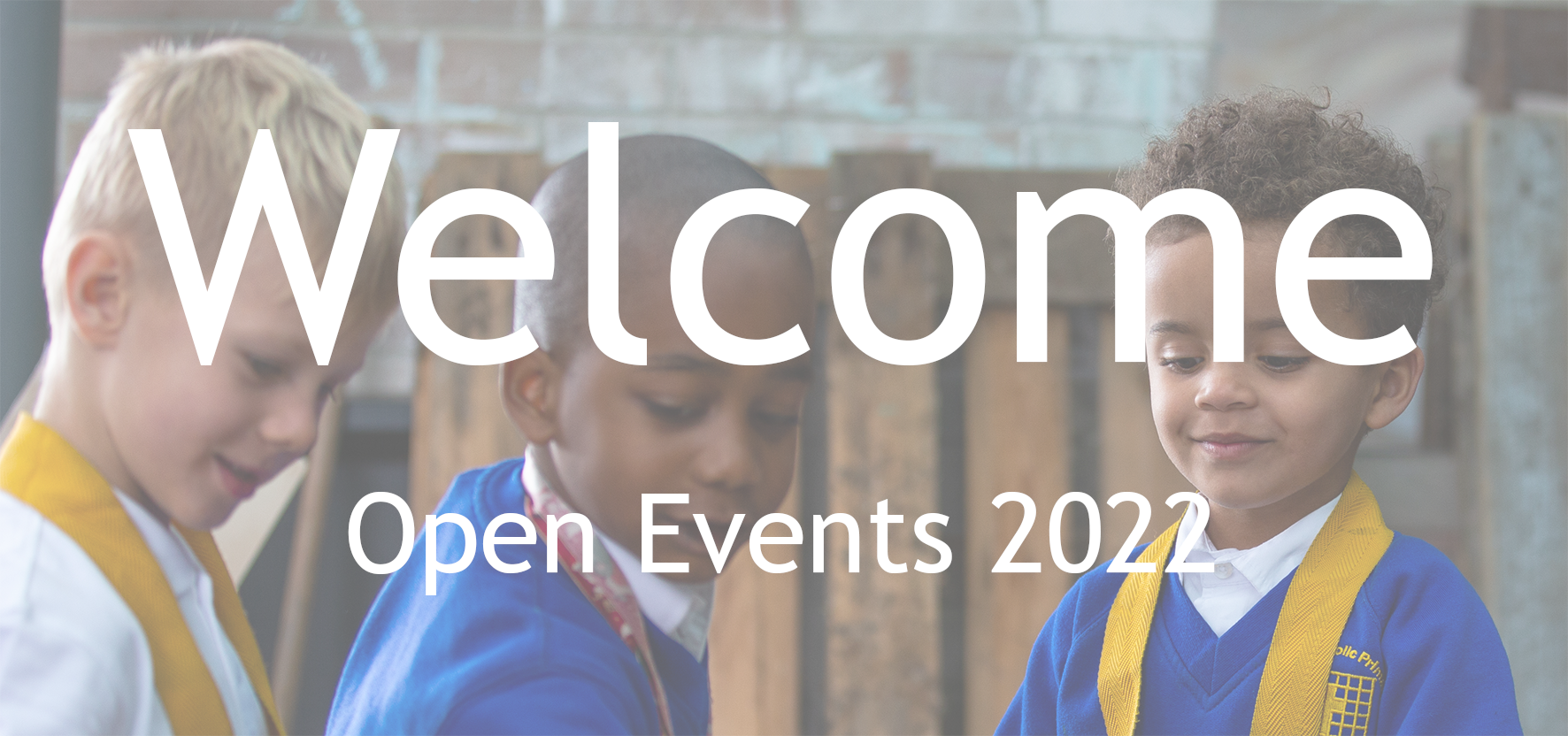 We are delighted to be holding open afternoons on the following dates:
Tuesday 1st November 2022 and Wednesday 2nd November 2022
You are very welcome to book a slot through clicking on the following link:
You will be given a guided tour of the school from Mrs McGhee Wallace, Head of School. There will be a short presentation afterwards from Mrs McGhee Wallace and our wonderful Reception teacher, Miss Tanvir.
If you have any further questions about the events or booking, please get in contact with the school office where our team will be more than happy to assist you.
St. Laurence school has so much to offer your child and we can't wait to share it with you.