School Governor Recruitment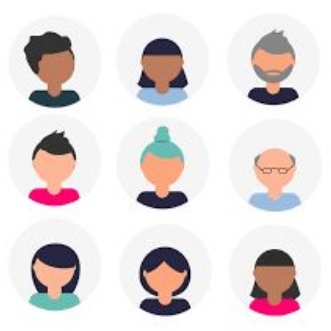 We want you!
Primary school governors play an important role in supporting our schools to give children the best possible start to their education. The work of school governors often goes on 'behind the scenes' and has a strategic focus, supporting school leaders with the big decisions that have a long-term effect on children's education and providing challenge which helps school leaders to understand the school's next steps.
Governors, as a group, aim to be representative of their local community, so schools need volunteers from different backgrounds and of different ages and to reflect the diversity of the school community. Foundation Governors need to be practising Catholics, while parent governors are drawn from within the parent body and do not need to be of any faith. There is plenty of training on offer to help someone new to the role.
If you are interested in volunteering to support children's education by becoming a school governor at St Laurence School in Cambridge, please email the school office on office@stlaurence.cambs.sch.uk