Starlings
Starlings have made a great start to summer term and have warmed to their new teacher, Miss Tori Horton.
Reminder for students to ensure they bring their PE kits to school Monday's and Thursday's.
English
We have just finished reading, Pebble in my Pocket by Meredith Hooper. This unit of work has allowed us to explore a range of different aspects to enhance our writing ability and to learn more about our planets past. We have learnt about adverbial phrases, particularly fronted adverbials which has allowed us to use them in our own creative writing piece. Our creative writing was a narrative and it was inspired by the story we read and also by the pebble we each found somewhere within the school. Our amazing stories will soon be up on display for you to view.
Below are pictures from our "freeze frames" we created in groups, to represent a different part of Pebble in my Pocket.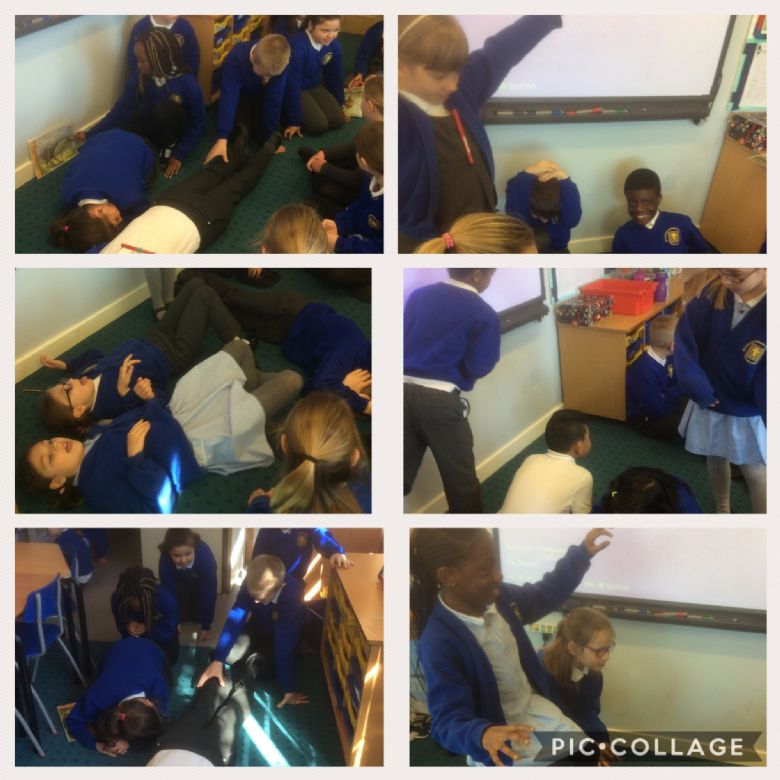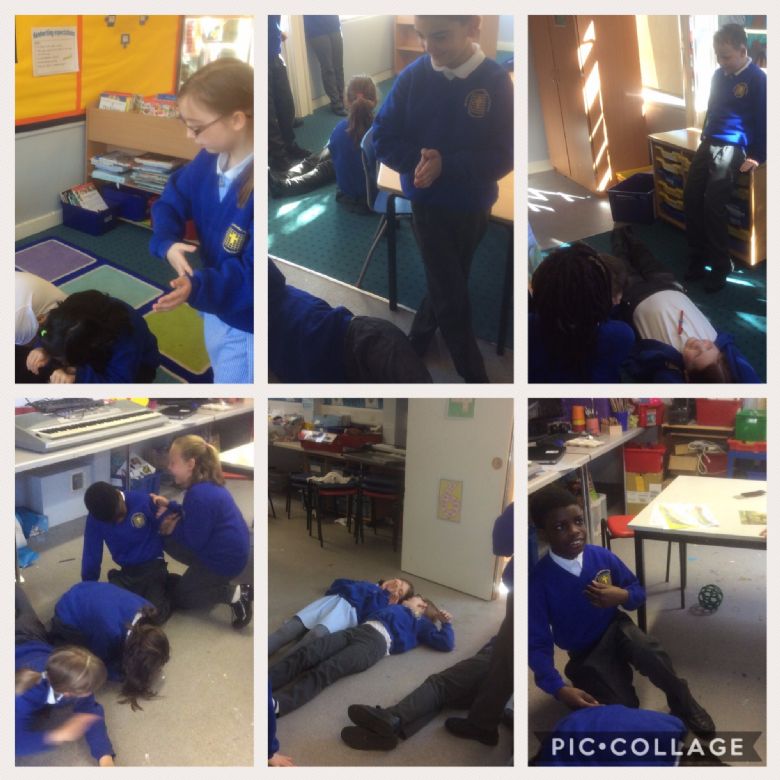 Maths
In maths we have been exploring money. We have had lots of fun using pretend money to assist us with our tasks. Below are pictures from an activity in which we had to show different representations of amounts of money.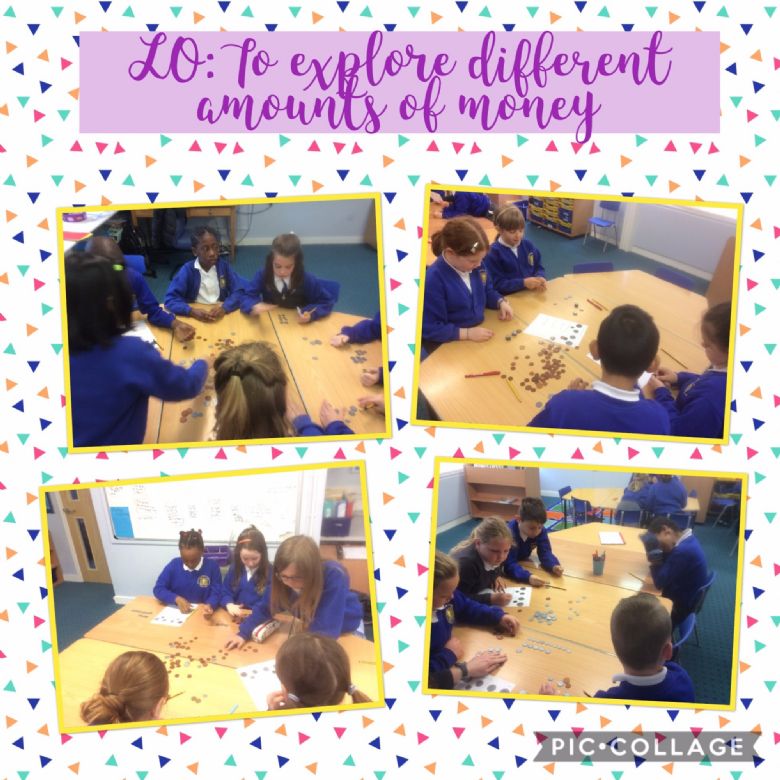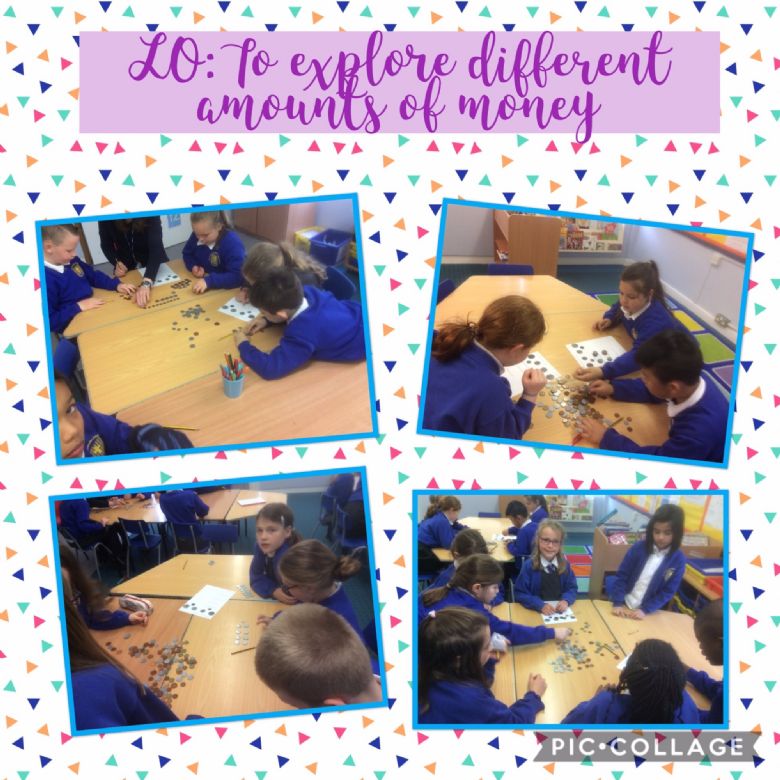 IPC- Topic
In topic we are looking at "Active Planet". This has been explosive. We have had so much fun watching Mrs Bennett explode mentos and coke, creating our own relief centre and learning about volcanoes and earth's layers.
Below are some pictures from our Sparkling start- the explosion and some pictures of our relief centres we made.